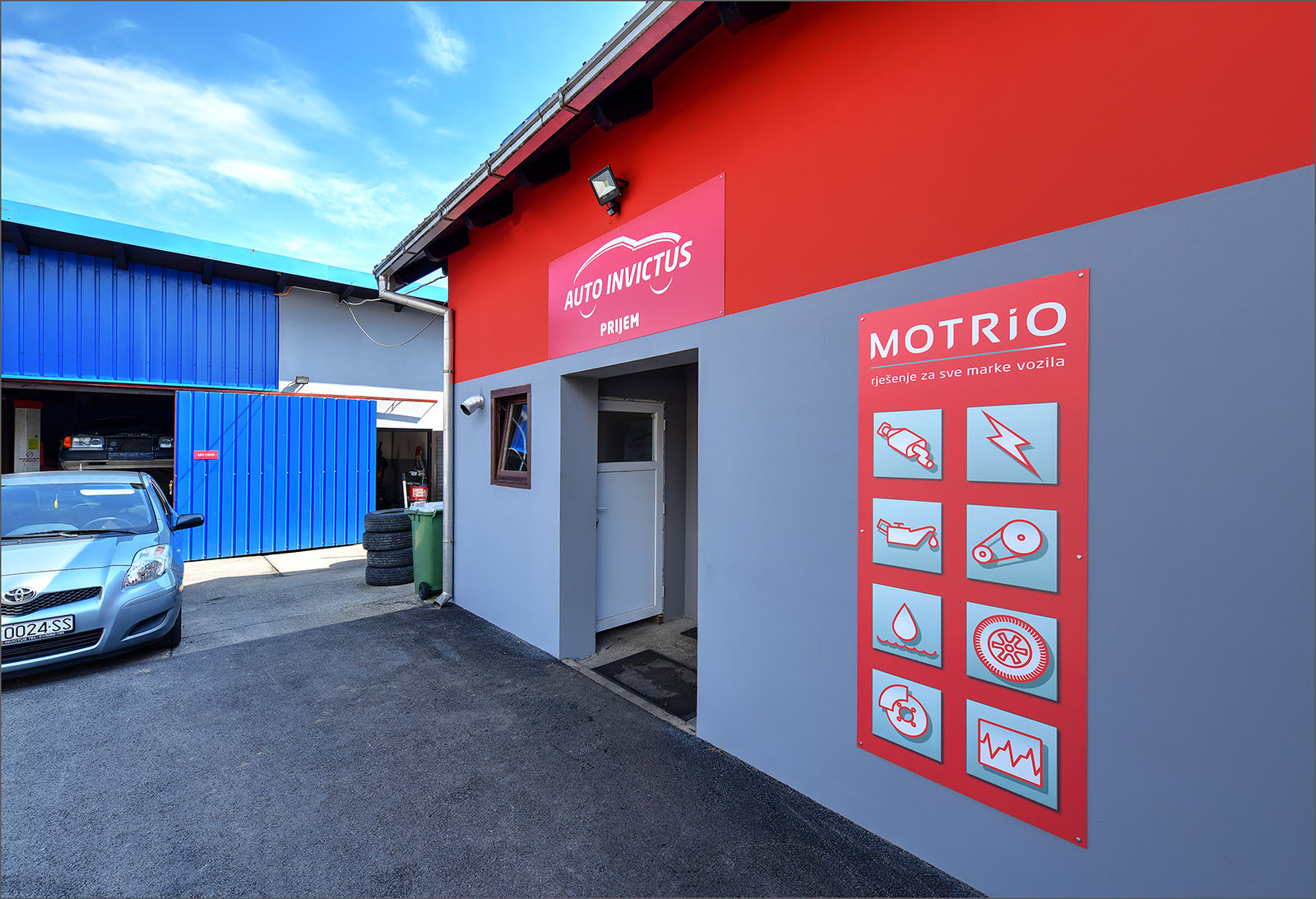 Auto Invictus is a car repair service for vehicles from all manufacturers specializing in diagnostics and repairs of all types of malfunctions. We also offer tire repair and replacement services, spare parts procurement, vehicle preparation for technical inspections and registration, as well as pre-purchase vehicle check-ups.
We started the company in 2015, and our biggest asset is experience and a personal approach to clients. Auto Invictus is a successor of Autoservis – Meić which was founded in 1991. Currently, we can proudly highlight our growth in the number of employees and satisfied customers. In addition, we also work with a wide partner network, which includes electricians and car body shops and all the leading suppliers of spare parts.
We received additional confirmation for the quality of our work in 2018 when we became part of the Motrio professional service Network for all vehicle brands.
We are especially proud that we are about to open our second service location in Zagreb and we consider this to be yet another proof of quality of our services and a confirmation of loyalty from our clients. Complete information about this important milestone for Auto Invictus will be announced soon.
24 hours roadside assistance